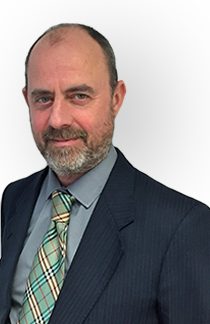 Head Of Biology, has taught biology since 1999 teaching GCSE and A level in a number of schools throughout his career. Prior to teaching he worked as a Scientist in the field of pathology. Mr Millington has a wealth of experience to offer.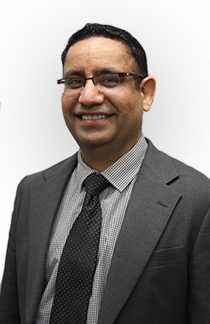 Has been Head of KS5 Physics for a number of years and has taught A level and GCSE physics since 2001. He has delivered many CPD sessions to science teachers over the years and prepared them to be able to deliver Physics curriculums to GCSEs and A levels pupils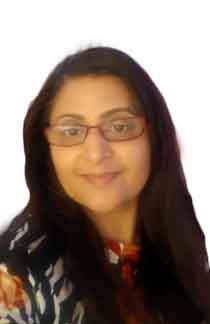 I am an experienced teacher who has worked in number of schools performing different roles to lead teaching and learning forward in my teaching career. My particular expertise are motivating the students along with guidance and support to enhance their confidence and I feel they need that confidence to acquire the grade they desire.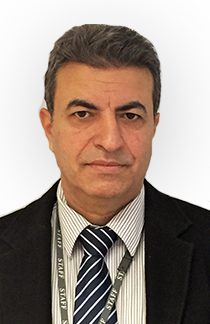 At present is the Head of KS 5 Science, teaching Chemistry to A level and GCSE for last 10 years. Mr Mohan's department consistently achieve high grades and the department is the most successful in the borough out performing many schools.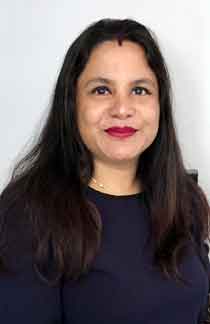 A friendly, enthusiastic and hardworking Primary school teacher and 11 Plus specialist, who is passionate about helping students learn and progress. I have been teaching for many years. I have up to date knowledge on the New National Curriculum and is confident in helping students prepare for SAT's and 11 Plus exams.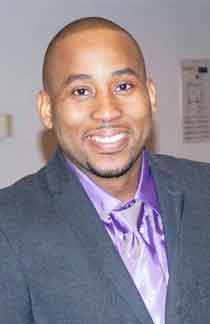 As a teacher I regard myself to be confident, enthusiastic and hardworking am also a highly motivated teacher who relishes a challenge; I am dedicated and strive towards all my students becoming successful learners and achieving their true potential.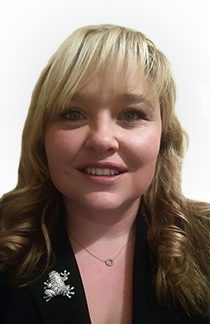 As a Passionate and Lively Secondary Science teacher of 16 years Helena has over 10 years of experience teaching A-Level Biology. During her time as a former head of science she has written and delivered AS and A2 Biology courses for many years, as well as developing an extensive range of resources to aid students access to the curriculum and to prepare them for the rigours of the examination room, with a 100% pass rate at both AS and A2. Helena believes in a holistic approach to teaching and knows that what works with one student may not be the best approach for another. Therefore she is a firm believer that to get the best out of her students she needs to use a whole range of strategies and activities, and as such she has been hailed as an outstanding practitioner by OFSTED and has been a Science advisor for Wolverhampton.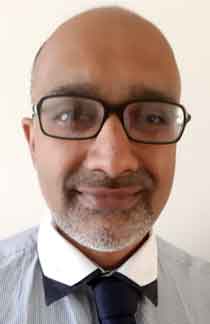 I am experienced phycologist who has worked with students with special education needs. I am passionate about building relationships with children and allow them to build their confidence. Over the last few years I have worked with number of students who are at the autistic spectrum and need support to shine themselves.
At present, working as a Year coordinator in a secondary school and a student support academic mentor. She has been in this field for nine years and has enjoyed helping the students to achieve to their goals. Ms Letford also helps pupils to complete their UCAS personal statement applications. Ms Letford has a great deal of experience being an integrative counselor and career adviser, helping students holistically through mind body and soul.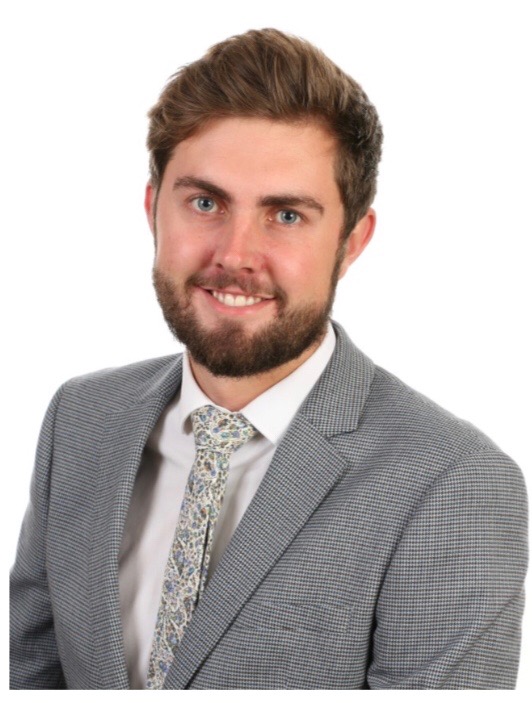 I am an English teacher and 11+ specialist. I am currently Head of Middle School and am passionate about stretching children, enabling them to achieve their best through enhancing their confidence and self-belief.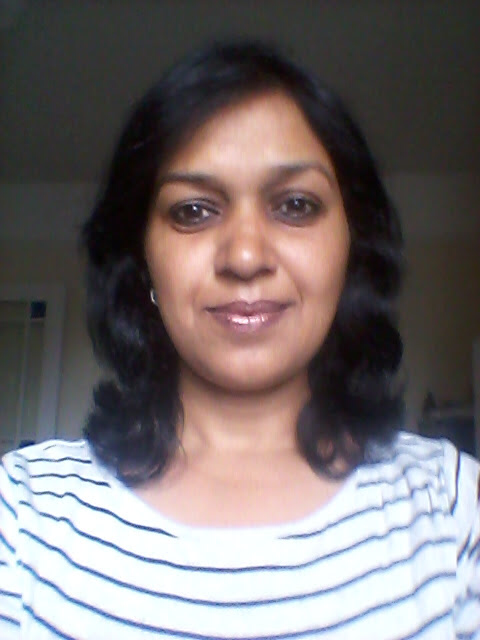 I am an experienced Physicist and Mathematician with 20 years of teaching experience. I have expertise in Curriculum Preparation (AQA, Edexcel, OCR and Cambridge Exam ,International Baccalaureate IB  exam boards). I am passionate to help students to gain confidence in Physics and Maths.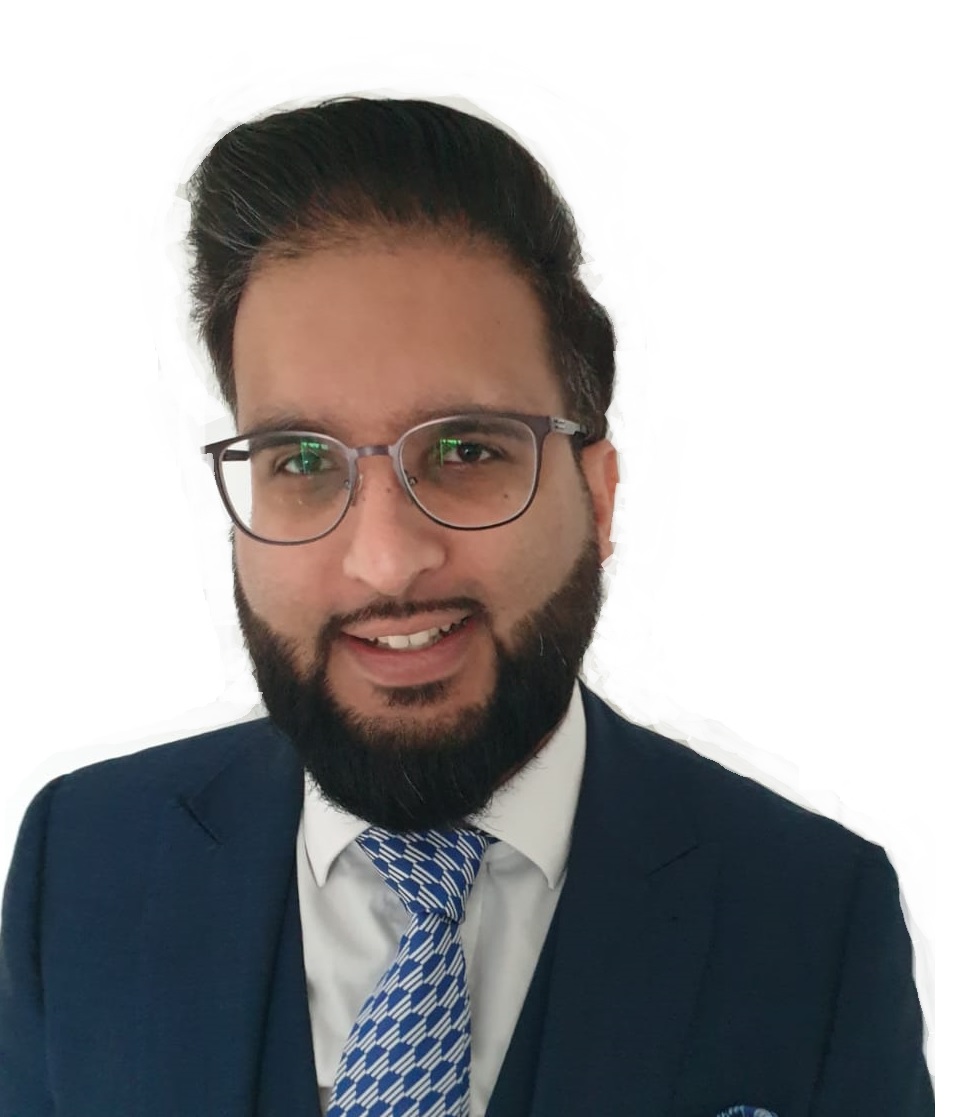 I am a fully qualified Maths teacher, specialising in GCSE and A Level Maths and have held the position of leading Numeracy across the Curriculum. My experience consists of teaching AQA, OCR and Edexcel exam specifications, with a range of extensive training regarding examiner expectations.